The Beginner's Guide to Fashion
By: Lauryn Jiles
Want to be more knowledgeable about fashion but don't know where to start? Here's a guide for beginners who want to learn more about the wonderful world of fashion.
A popular resource for the latest in fashion news and trends are blogs. Blogs such as Man Repeller, The Sartorialist, Women's Wear Daily, and Madame Blue are great starting points for learning the ins and outs of the industry with topics covering business, runway fashion, designers, etc.
If blogs aren't cutting it for you, dig a little deeper and check out some magazines or fashion-related books. Magazines and fashion books are great resources for information about sustainability, careers, designers, business, runway, etc.
Books such as Fashion and Sustainability: Design for Change and Overdressed: The Shockingly High Cost of Cheap Fashion are great resources for learning about sustainability. The Master of Us All, The Little Dictionary of Fashion, and Vogue On: Dolce and Gabbana are just a few good reads to help acquire some knowledge of designers in the industry.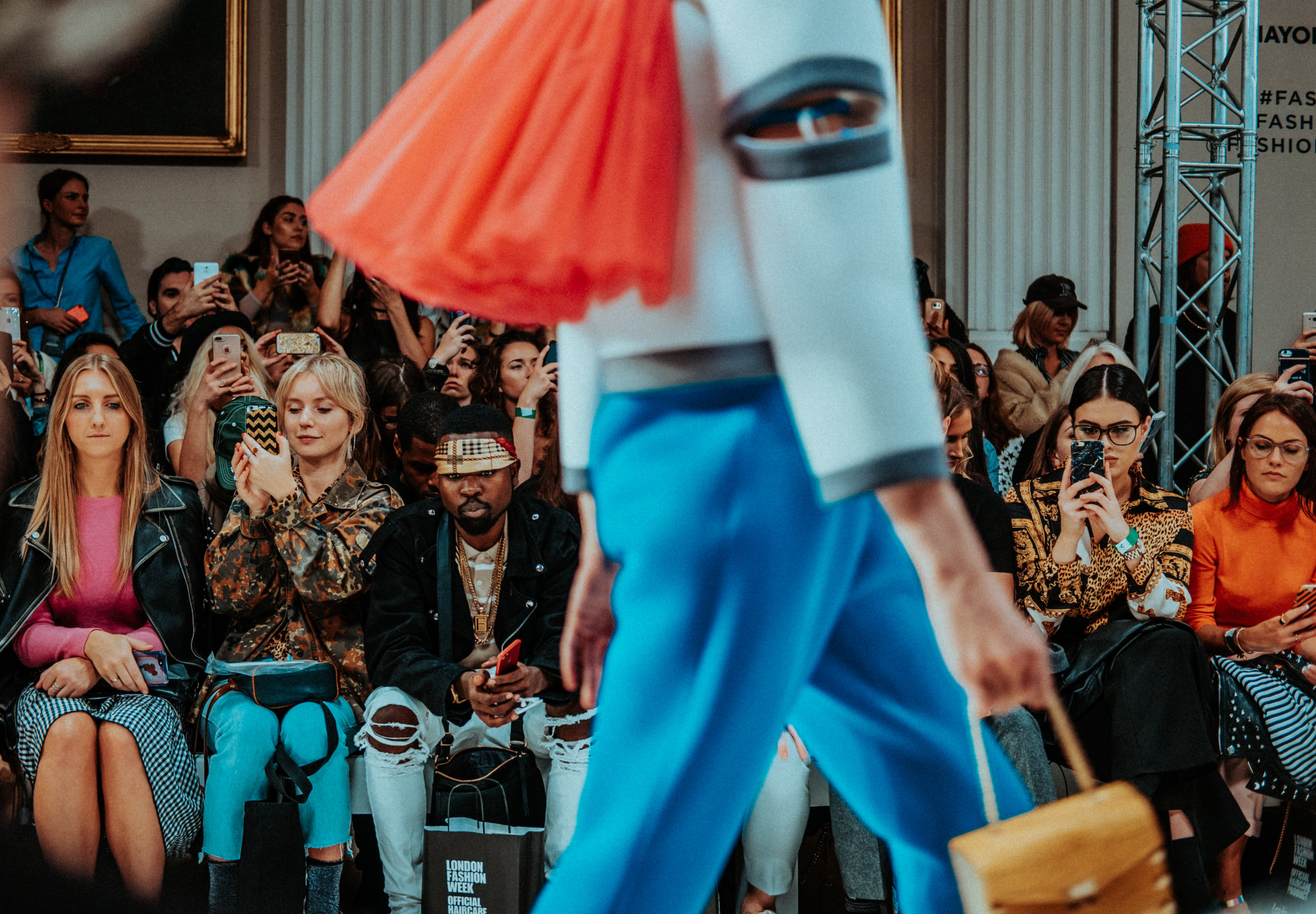 The Fashion Careers Guidebook and #Girlboss give thorough insight on careers in the fashion industry. For a look at how the business side of fashion works, we recommend The End of Fashion: How Marketing Changed the Clothing Business Forever, and The Fashion Business Manual.
Movies are another great way to obtain insight into the fashion industry. The Devil Wears Prada, The First Monday in May, Bill Cunningham: New York, and Coco Before Chanel are a few classic fashion movies that give an inside look on designers and the workings of the fashion industry.
Last but not least l is social media. FF Channel on YouTube uploads fashion shows almost daily. Content Creator, Sam Fazz on YouTube shares knowledgeable videos about fast fashion, designers, look books, and fashion films.
If you're more into design, check out Coolirpa on YouTube for videos on how to sew and resize clothing. Twitter accounts like @FashionWeekNYC and @TheImonation post collections from designers during fashion week. On Instagram, we love Alexa Chung (@AlexaChung) and Leandra Medine (@Leandramcohen) for fun fashion inspiration and insights into the industry.
When it comes to learning about fashion, the resources are endless. With the rise of social media and blogs, information on fashion is now easier to access than ever before. Fashion is always changing and we're here to help you keep up with it all!